https://www.clearyinsurance.com/wp-content/uploads/Loss-control.jpg
160
315
specialk
http://www.clearyinsurance.com/wp-content/uploads/Cleary_Logo.jpg
specialk
2023-01-26 11:36:22
2023-01-26 11:41:48
Loss Control Tips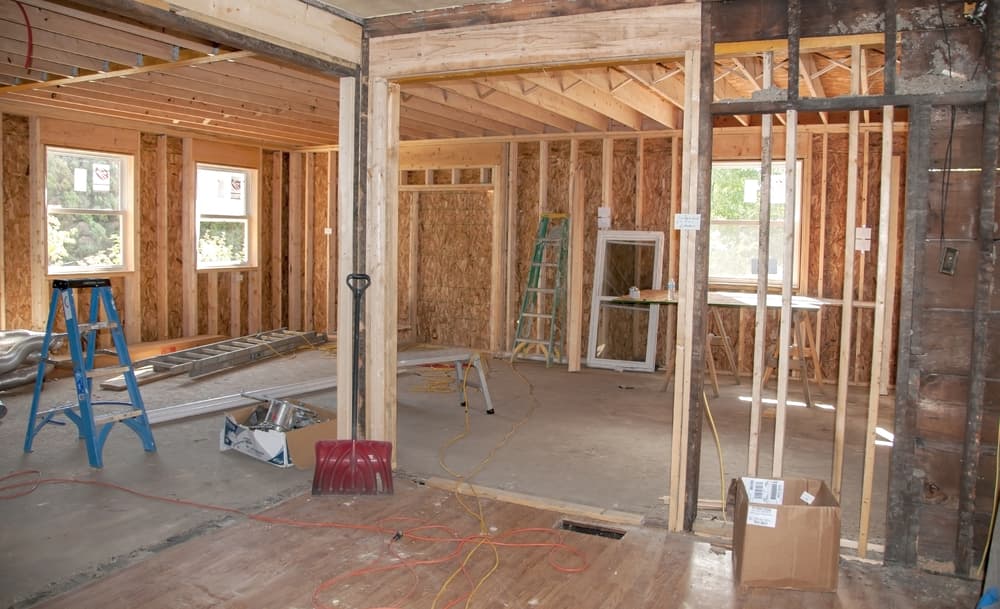 You've hired a reputable builder, collected paint swatches and selected the siding and now you're finally ready to start that long-awaited remodeling project. Before you begin construction, there is one more thing that you need to do—talk to Cleary Insurance, Inc.!
Advice for Do-it-yourselfers
If you decide to do it alone and manage a renovation yourself, you assume all the risks. A review of your homeowners coverage for liability and property is prudent, as you are assuming more risks and exposures than contemplated by homeowners insurance.
Hiring subcontractors who can provide you with a "Certificate of Insurance" or copies of their policies showing their general liability and workers' compensation coverage is mandatory for your legal protection.
If a friend or relative helps out as a favor—no money changes hands—and gets injured, your homeowners insurance typically covers the cost of their injuries, up to your policy limits. It's important to note that a homeowners policy is not designed to provide primary liability protection for these injuries. If a helper is seriously injured, the domino effect can be financially and emotionally difficult for all who are involved. For an extra layer of protection, it's a good idea to also carry umbrella liability coverage, which kicks in to provide liability coverage above your homeowners limits.
Insuring the Real Value of Your Home
Experts estimate that one-fourth of remodeling projects add at least 25 percent to the value of a home, yet often most homeowners forget to increase their coverage to protect their investment. Most homeowners insurance policies require 100 percent of the home's replacement cost, so it's important to raise your home's policy limit before your project begins.
The Basics
When undertaking a remodeling project, people often forget to review their insurance needs, too. Whether your addition budget is large or small, you are adding both the value of your home and your exposure to risk. To ensure that your project goes smoothly and that you have the coverage you need, here's what you need to know.
Working with General Contractors
The best way to minimize your renovation risk is to hire a reputable general contractor for the job. As part of the bidding process, ask the general contractor to provide a Certificate of Insurance and/or copies of the policies. Specifically, check for coverage for the following:
Workers' compensation: Verify that he or she has workers' compensation coverage in the event that an employee or subcontractor gets hurt on the job.
General liability: Ask if the contractor has liability insurance, which covers losses due to negligence and errors or omission, which results in property damage. Also, ask that you are added as an "additional insured."
Builders risk: This policy is designed to cover damage to your home and materials, including those not installed yet. We can help you verify whether you should require this from your contractor, based on your renovation project.
If they don't carry the proper coverage, they are not the right contractor for the job!
Your Insurance Partner
Adding to your home is exciting, but poses financial risks. Contact Cleary Insurance, Inc. at 617-723-0700 to learn more about all of our home, auto and life personal risk management solutions.
http://www.clearyinsurance.com/wp-content/uploads/Cleary_Logo.jpg
0
0
Carol LaCombe
http://www.clearyinsurance.com/wp-content/uploads/Cleary_Logo.jpg
Carol LaCombe
2022-11-01 13:59:28
2022-11-02 09:13:00
Home Remodeling and Insurance
This fall our client focus is on George and Margaret Greene. George and Margaret moved to the North Shore of Boston from England in 2010. Prior to moving here, they raised their family in Hong Kong where George taught at the university for 38 years.
During trips back to Hong Kong they stayed in a guest house on campus where they met a young Kenyan and learned about his project to give girls in his county a chance at a high school education.
In Kenya, the government provides an education through the eighth grade. Once through the eighth grade, many are left in a perilous situation where they might be married off or worse. Many will never get out of their village.
George and Margaret visited Kenya on two occasions and set up the Evergreen Initiative to support as many young girls as possible to receive an education and escape the future that awaits them.
This is a true grass roots effort. Every dollar they raise gets to the girls. To put a girl through a year of school, approximately $750 to $1,000 is needed depending on the transportation costs of the bus. This money covers tuition, books, uniform, shoes, hygiene products and transportation to school.
Below please meet Irish and Beatrice, who will be High School seniors in January 2023. They are two of 4 girls currently being supported by Evergreen Initiative. If you would like to support this effort and girls such as Yvonne, please send Margaret an email at margaretgreene166@hotmail.com.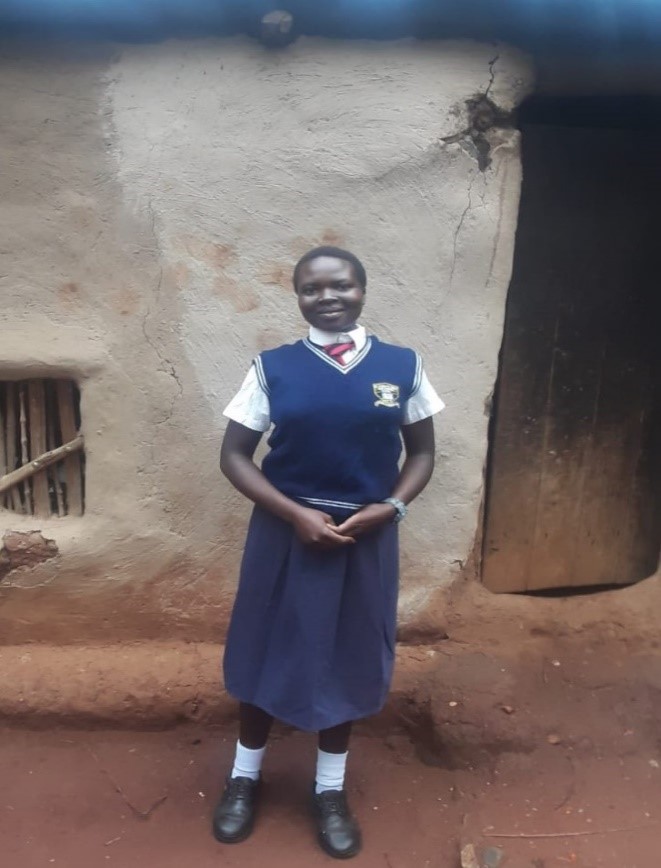 http://www.clearyinsurance.com/wp-content/uploads/Cleary_Logo.jpg
0
0
Carol LaCombe
http://www.clearyinsurance.com/wp-content/uploads/Cleary_Logo.jpg
Carol LaCombe
2022-11-01 13:38:39
2022-11-01 15:06:58
Client Spotlight: George and Margaret Green