Presented by: Acadia Insurance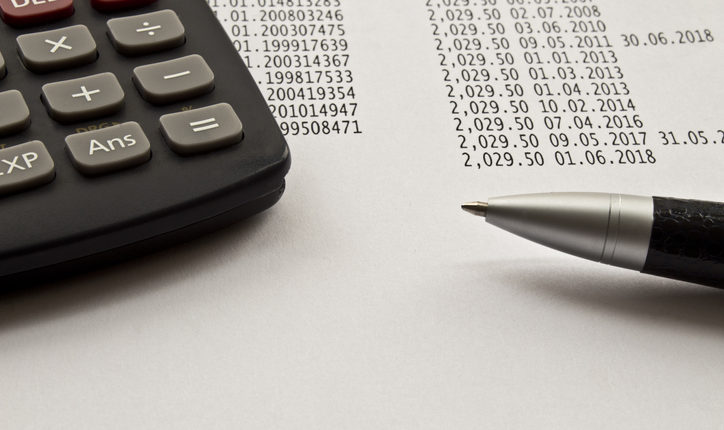 The COVID-19 pandemic has caused many businesses to adjust or reduce their operations. Workers may have transitioned to working from home, having reduced hours, have been furloughed – some with or without pay, or have been laid off.
With this upheaval, it is important to maintain accurate payroll records to ensure you are charged appropriate premium for your Workers' Compensation coverage. Workers' Compensation policies are audited at the end of each policy term, and premiums will be adjusted based on your employee payroll and type of work performed over the course of the year.
In particular, make sure your records account for the following:
Any changes in payroll, including a reduction in staff or reduction in hours
If you have furloughed employees with pay during the business disruption, make sure to keep separate payroll records for these employees for the time they continue to be paid and are not working for you. Furloughed payroll will have a reduced or zero rate when used in the calculation of Workers' Compensation premium, depending on state Workers' Compensation rules.
If you have furloughed workers within the state of Massachusetts, Massachusetts has the additional requirement below:
An employer who is making payments to paid furloughed workers must provide to their workers' compensation carrier, within the later of 60 days of approval date of this rule or 25 days after the employer begins making payments to paid furloughed workers, a list of all paid furloughed employees, which shall also include the employee's normal workers' compensation classification, weekly wage, furloughed date, and anticipated date of return to work.
Tips for a Change in Operations
Many businesses are not able to run their typical operations because of states' response to COVID-19 and, instead of closing, they may adapt their operations so they can maintain a flow of income. While businesses should take action for long COVID support of their employees, running the operation is also important. Other businesses have changed their operations to help respond to the pandemic by providing essential products. For example, many distillers have adjusted their operations to not only distill spirits but also to manufacture hand sanitizer to help with the shortage. If your business has had a material change in operations during COVID-19:
Contact your insurance agent to see if this change in operations could impact your how your Workers' Compensation policy is priced.
Note changes in roles of your employees as part of your payroll reporting as they may be assigned to a different class code. Are employees engaging in work that is materially different from their prior role?
Maintain Workers' Compensation Coverage
If you've had to make the difficult decision to lay off all employees during this time, it is important to maintain Workers' Compensation coverage so you are protected when your business resumes operations. Maintaining accurate payroll records will ensure your premiums reflect your reduced business operations and staff during this period. More importantly, if you cancel your policy, you may find purchasing a new policy difficult or more costly when you resume operations as insurance carriers evaluate new customers on several factors, including whether the business has had continuous prior coverage in place.
Your insurance agent is an important professional resource who can help ensure your insurance keeps up with your business during this disruptive time. For more resources about managing your business during COVID-19, visit Acadia's dedicated resource page https://www.acadiainsurance.com/coronavirus-covid-19/
http://www.clearyinsurance.com/wp-content/uploads/Cleary_Logo.jpg
0
0
Carol LaCombe
http://www.clearyinsurance.com/wp-content/uploads/Cleary_Logo.jpg
Carol LaCombe
2020-08-28 10:35:21
2020-08-28 10:35:21
Tips for Workers' Compensation Policyholders During COVID-19