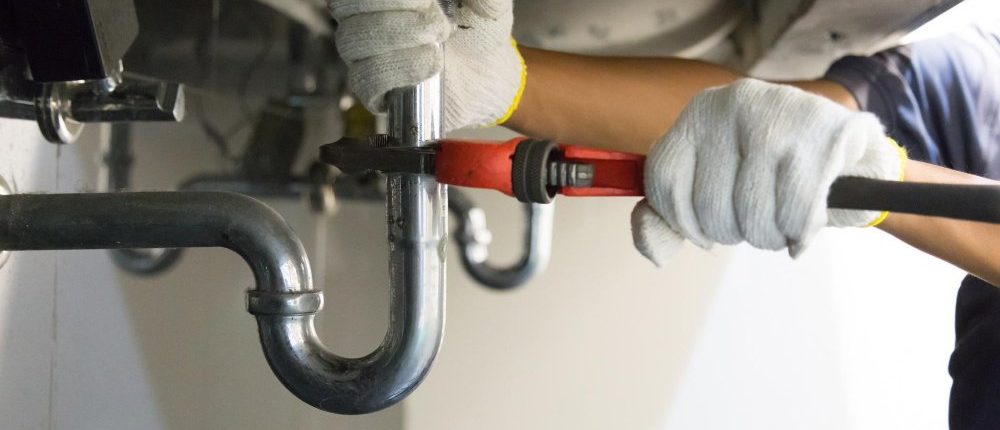 Fire might be a homeowner's greatest fear, but some insurance company will tell you that water is the far more common cause of property damage, even if you don't live in an area subject to flooding. And it can come from many sources: A failing water heater, a burst pipe, a broken supply line under your sink, a clogged toilet, or even a split hose connected to your washing machine.
Just as it's essential to have a smoke detector in each of your home's bedrooms and common areas, you'd be wise to install leak detectors in places where water damage could start: The laundry room, water heater closet, the bathroom, under your kitchen sink, and so on.
Water shut-off devices are installed by a plumber directly onto your water line, a flow-based water leak detection device monitors the flow of water throughout your home. If an unusual activity or flow of water is detected – probably caused by a leak somewhere in your plumbing or pipes – the device will alert you first and then shut off your water supply to help minimize damage.
Many insurance companies also offer a break on your home insurance if you install water leak detection systems.  A one-time investment can end up paying for itself over time.
https://www.clearyinsurance.com/wp-content/uploads/Cleary_Logo.jpg
0
0
Carol LaCombe
https://www.clearyinsurance.com/wp-content/uploads/Cleary_Logo.jpg
Carol LaCombe
2020-08-10 12:54:15
2020-08-10 13:08:14
Stop Leaks Before It's Too Late