4 Employee Wellness Trends to Watch in 2023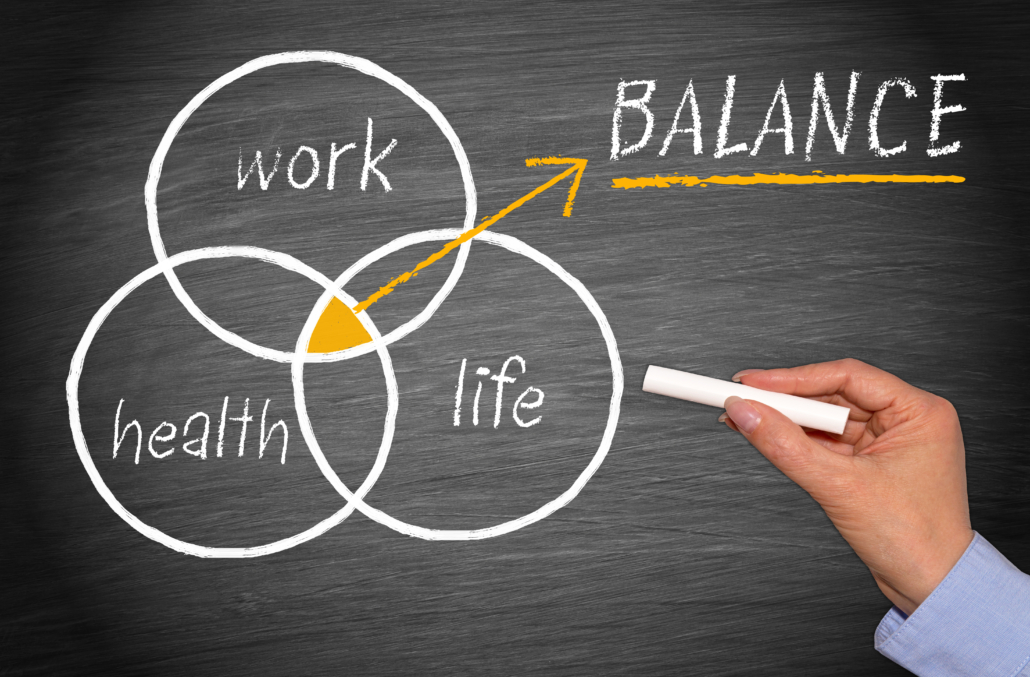 Workplace well-being transforms every day, so employee wellness initiatives will continue to grow this year. All signs indicate that employee well-being will become a primary focus for employers in 2023. And in a general sense, many organizations will have a renewed focus on employees as people. Employees want to be treated like human beings—not just resources. More than ever, workers want to feel like they belong in the workplace and feel recognized, appreciated and safe. Correspondingly, when employees' well-being is thriving, they often take fewer sick days, increase their job performance, manage stress better and experience less burnout, all of which directly impact organizations. Thus, employers can yield positive benefits by caring for their people.
Here are four popular employee wellness trends to look out for in 2023.
Expanded Mental Health Resources
Advancement of Health Equity
Increased Focus on Hybrid Work-life Balance
Expanded Financial Wellness Resources
Conclusion
All signs indicate that mental and financial wellness will become significant pain points in 2023. The pandemic further exposed health inequalities and an unattainable work-life balance for many American workers. The most robust 2023 employee wellness offerings and programs will likely be employee-centered, focusing on how to provide the most comprehensive, attainable and affordable benefits. Many employees will not only need resources for handling mental and financial challenges but also support for working in a remote or hybrid setting with blurred lines between their home and work lives. This year, employers are expected to explore programs and initiatives that ensure all employees have access to the physical, mental and financial benefits they need to address the short- and long-term impacts of the pandemic and the current economic landscape.

Organizations can start by evaluating current wellness initiatives and thinking about ways to improve them. To ensure offerings and investments will resonate with the workforce, it can be helpful to survey employees first and see what they find most valuable and necessary for their overall well-being.

Click here to read the full article

Contact Cleary Insurance, Inc. today for more wellness program ideas or ways to get started.

This article is not intended to be exhaustive nor should any discussion or opinions be construed as legal advice. Readers should contact legal counsel or an insurance professional for appropriate advice. © 2023 Zywave, Inc. All rights reserved.
http://www.clearyinsurance.com/wp-content/uploads/Cleary_Logo.jpg
0
0
Carol LaCombe
http://www.clearyinsurance.com/wp-content/uploads/Cleary_Logo.jpg
Carol LaCombe
2023-04-11 15:06:11
2023-04-12 11:21:41
4 Employee Wellness Trends to Watch in 2023