While You Are Away, Cybercriminals Will Prey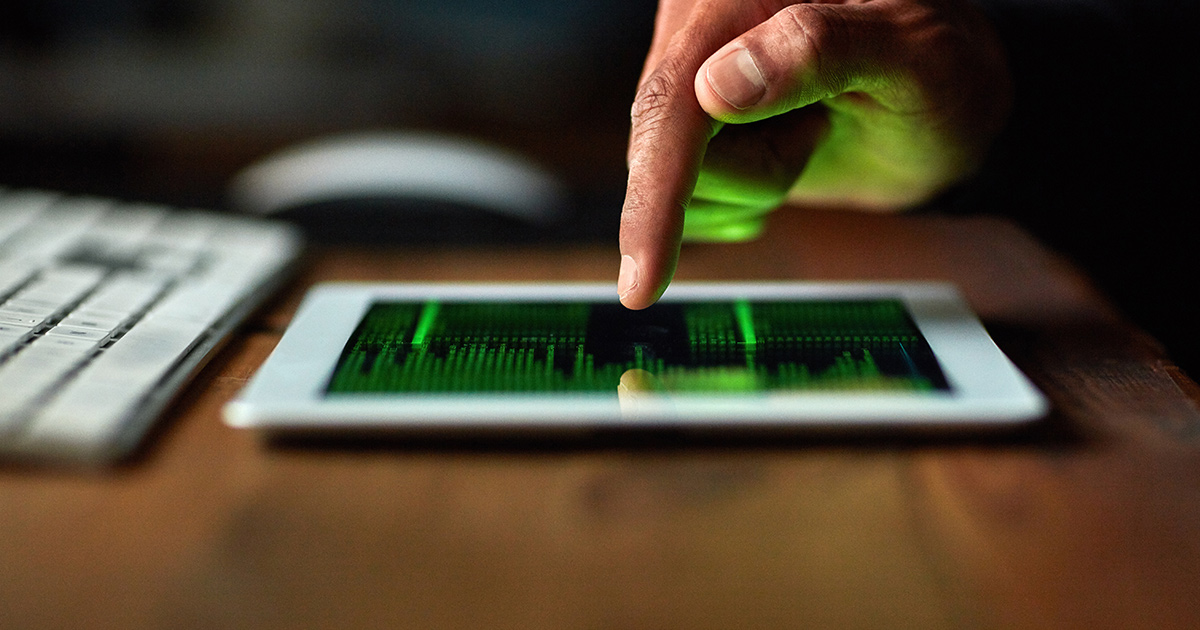 Travel seems to be on everyone's calendar this winter. If that's the case for you, safety and security are likely uppermost on your minds today. So great is the concern that 72% of U.S. travelers said they would pay more for their vacation if they could ensure greater security, according to a recent survey by Travelzoo. What travelers may not realize is that cybercrime is now as much a threat, if not more, than conventional dangers.
Whatever your travel plans, you should be aware of the following safety and security issues:
A Safe-Travel Cyber Checklist
Don't discuss travel plans on social media.  Social media is great for keeping family and friends informed about your travels, but sharing can backfire if cybercriminals find out when you are away and burgle your home. Do not post travel dates or itineraries, and warn your children not to share their own or your travel plans — and never to reveal when no one is home.
Be wary of public Wi-Fi. You should always use secure connections when going online in public places. If you have to use an unsecured connection, never check bank balances, login to credit card or other accounts, or share important personal information. This information can easily be stolen over an unsecure network. Also, turn off Bluetooth and other connectivity features when in a public area, as these features can be just as vulnerable as Wi-Fi.
Be careful getting cash and making payments. Be cautious of where you make payments or get cash, since these are the key access points for identity theft among cybercriminals. Using ATMs at a bank branch is safer than using standalone ATMs, and using a credit card for merchandise purchases is safer than using a debit card, which provides direct access to a bank account. You should be sure that your liability policy has identity theft coverage.
Turn off home computers. Many people leave their computers on as a matter of habit, but always-on computers are more susceptible to hacking.
Back up all data. Storing all sensitive files in a secure facility on the cloud is recommended, as is backing up data onto a removable storage device that can be kept in a home safe.
Change passwords. If you are taking an iPhone on your trip, we suggest you change your Apple ID password to something long and difficult to hack. Also remove credit card information associated with your Apple account and turn on the lock-screen passcode. That way, if your phone is lost or stolen, little information can be accessed. Also turn on the "Find My Phone" feature, which can help you find a misplaced or stolen device and the information stored on it.
Register for the Smart Traveler program. The State Department's Smart Traveler Enrollment Program (STEP) at https://step.state.gov/ is a free service that allows citizens traveling abroad to enroll their trip with the nearest U.S. embassy. Enrollment enables embassies to reach travelers in an emergency, as well as help family and friends contact the travelers.
Protect the home while away.  If you will be gone for any period of time you should take the following steps to protect their homes from cybercriminals:
Alert the home alarm provider so they will know the house is vacant; ask their alarm company if they offer an encryption tool for their home security system to make it less vulnerable to hackers.
Disconnect the garage door opener and lock it manually to protect from criminals who can crack the electronic code.
Unplug any devices or appliances connected to the internet.
http://www.clearyinsurance.com/wp-content/uploads/Cleary_Logo.jpg
0
0
Carol LaCombe
http://www.clearyinsurance.com/wp-content/uploads/Cleary_Logo.jpg
Carol LaCombe
2020-01-24 14:42:36
2020-01-24 14:44:00
While You Are Away, Cybercriminals Will Prey