Time For Spring Home Maintenance?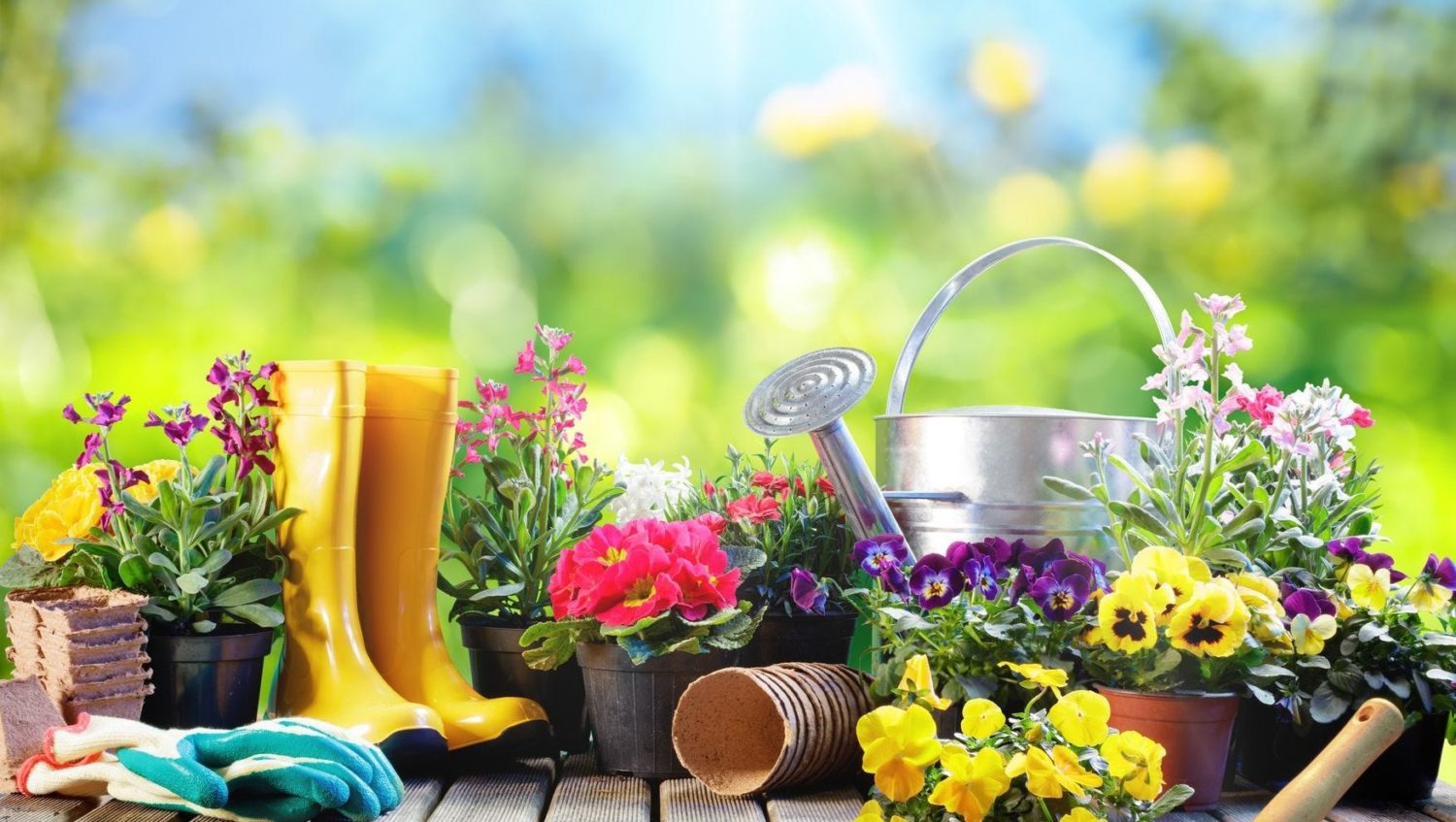 Over winter houses are subjected to all types of bad weather and poor conditions during the cold dark months. There are many things that you as a homeowner might want to consider attending to once the warmer seasons come back around. Whilst there might be some tasks such as inspecting the roof or painting the exterior of your home, which could be done with possible assistance with tools potentially found on websites similar to platformsandladders.com/rolling-ladders/ or equipment that might be found in local handyman stores. Here is a list of places where you the homeowner can get started in preparing your house for the summer.
You may want to start with simple spring cleaning tasks:
Change and/or service your furnace filters, HVAC, smoke, and CO detector batteries. If needed, hire professionals providing services in HVAC Greensboro, or elsewhere, to give your appliances and systems, the professional check or maintenance they need. Perhaps, now is also a good time to see whether you need to get more heating oil ordered from somewhere like https://www.bondedoil.com/ after the winter months
Deep-clean your oven, dishwasher, coffee maker and outdoor grill, as well as drapes, upholstery, cabinets, floors, vents and baseboards
Clean your mudroom, garage and outbuildings, and, in the process, inventory items that need replacing
Look at any roofing or water related problems that you might have, and get it repaired by professionals similar to the professional Florida Southern Roofing services in Sarasota, FL (or wherever you might reside)
You can always fall back on the internet to provide you the right information in regards to this domain. Check out the Chubb Insurance brochures: How to Prepare your Home and Garden for Spring and Summer infographic or their Top 10 Spring Cleaning Tasks for more ideas and tips. Also, it's important to remember there are common household cleaning products you should never mix, such as bleach and ammonia or bleach and rubbing alcohol. Learn more.
Then tackle more involved home maintenance inventory projects.
We can all use a little help keeping track of the home maintenance projects we need to do, and now there's software and technology that can help.
With the HomeZada app, you can manage your home and projects, keep a digital inventory of your photos, receipts, and documents, create a home maintenance schedule program, and manage remodeling projects. HomeZada generally charges $60/year, but Chubb PRS clients are eligible for a rate of $45/year. Click here to get HomeZada now.
Stay safe in the process.
Cleary Insurance wants to make sure you and your family stay safe and healthy. Only handle projects yourself that you feel you're truly qualified to do. You may be better off leaving projects with electrical components or those at heights, for example, to professionals who have the right equipment and skillset.
http://www.clearyinsurance.com/wp-content/uploads/Cleary_Logo.jpg
0
0
Carol LaCombe
http://www.clearyinsurance.com/wp-content/uploads/Cleary_Logo.jpg
Carol LaCombe
2020-05-11 19:21:16
2020-05-13 08:41:05
Time For Spring Home Maintenance?