Questions to ask yourself when assessing your personal insurance needs
In light of the recent natural disasters happening around the globe, we are unfortunately reminded of the importance of obtaining proper personal insurance. If you are a homeowner, it is pertinent to routinely assess your personal insurance policy's coverage. Unforeseen events (knock on wood) happen, and at that time you will be relieved of one less stress with the proper policy.
Personal insurance can range from home to auto, and rental to expensive items like jewelry and electronics. If you have something of value that is not yet covered by insurance, there is no harm in learning about your options.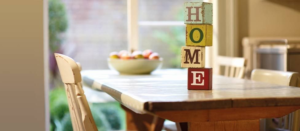 We're here to help with the legwork. Below are a few questions you can ask yourself when evaluating your personal insurance policy.
How much coverage is enough for my home?
What would it cost to replace my belongings?
Do I need or have reimbursement for additional living expenses if I can't live in my home due to loss?
How much would it cost to repair the inside of my home if it were damaged?
Should I get insurance in the case of natural disasters (i.e. flood, earthquake, hurricane, etc.)?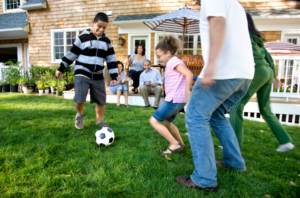 The goal of personal insurance is to guarantee your family is secure, financially and emotionally. At Cleary, we believe a solid insurance policy is a necessary step in order for your family to live life to the fullest. Contact us with any questions.

http://www.clearyinsurance.com/wp-content/uploads/Cleary_Logo.jpg
0
0
Carol LaCombe
http://www.clearyinsurance.com/wp-content/uploads/Cleary_Logo.jpg
Carol LaCombe
2017-10-10 16:30:53
2017-10-10 16:30:53
Questions to ask yourself when assessing your personal insurance needs