Client Spotlight: George and Margaret Green
This fall our client focus is on George and Margaret Greene. George and Margaret moved to the North Shore of Boston from England in 2010. Prior to moving here, they raised their family in Hong Kong where George taught at the university for 38 years.
During trips back to Hong Kong they stayed in a guest house on campus where they met a young Kenyan and learned about his project to give girls in his county a chance at a high school education.
In Kenya, the government provides an education through the eighth grade. Once through the eighth grade, many are left in a perilous situation where they might be married off or worse. Many will never get out of their village.
George and Margaret visited Kenya on two occasions and set up the Evergreen Initiative to support as many young girls as possible to receive an education and escape the future that awaits them.
This is a true grass roots effort. Every dollar they raise gets to the girls. To put a girl through a year of school, approximately $750 to $1,000 is needed depending on the transportation costs of the bus. This money covers tuition, books, uniform, shoes, hygiene products and transportation to school.
Below please meet Irish and Beatrice, who will be High School seniors in January 2023. They are two of 4 girls currently being supported by Evergreen Initiative. If you would like to support this effort and girls such as Yvonne, please send Margaret an email at margaretgreene166@hotmail.com.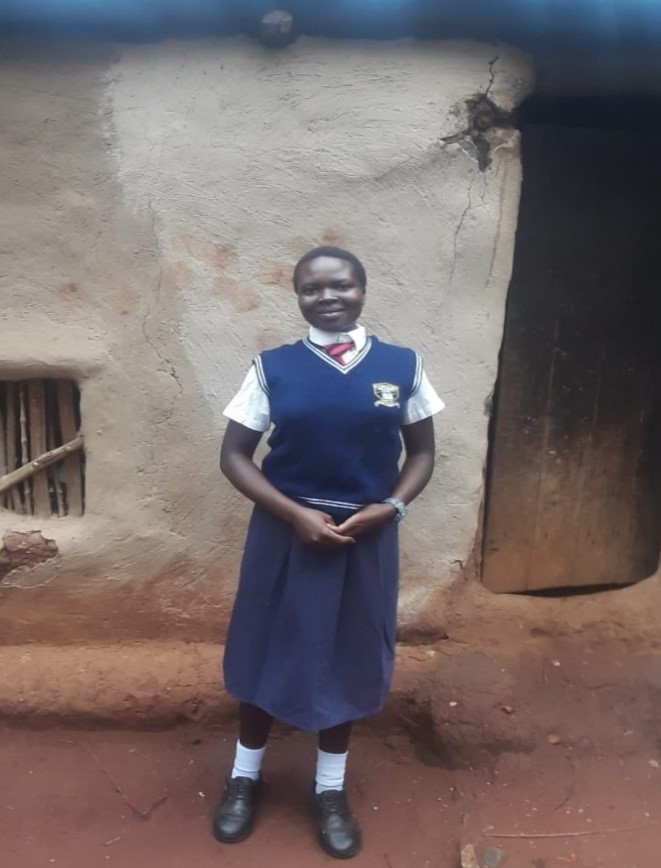 http://www.clearyinsurance.com/wp-content/uploads/Cleary_Logo.jpg
0
0
Carol LaCombe
http://www.clearyinsurance.com/wp-content/uploads/Cleary_Logo.jpg
Carol LaCombe
2022-11-01 13:38:39
2022-11-01 15:06:58
Client Spotlight: George and Margaret Green