Budgeting, Discipline and Looking Ahead: Getting Started in Life Planning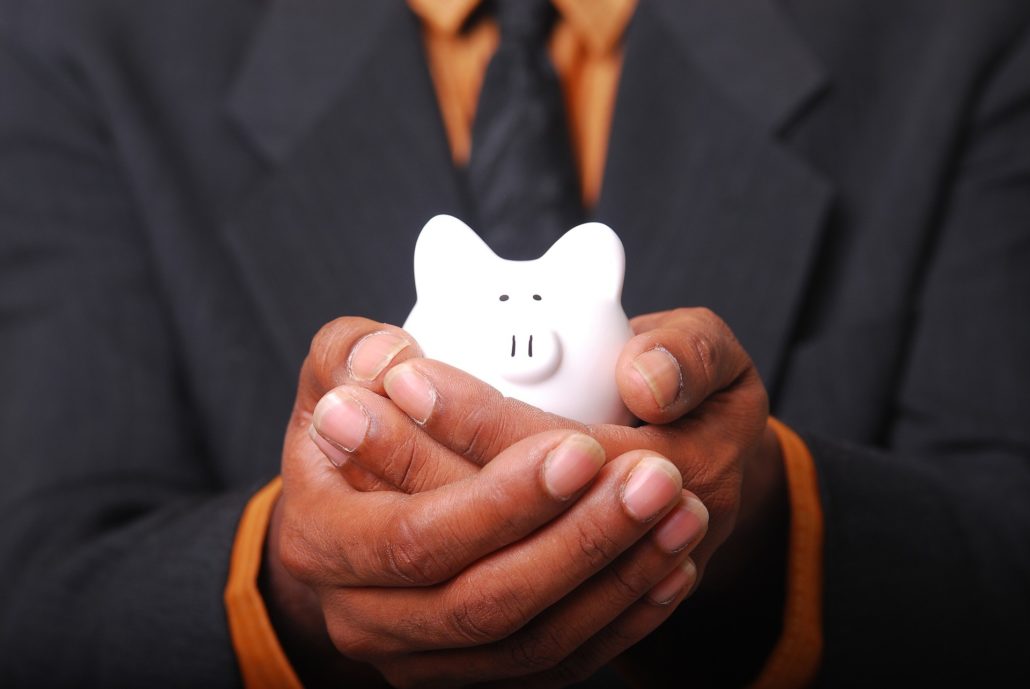 Achieving your financial objectives has a lot to do with how well you plan for your family's future. It's important to begin this process sooner rather than later because the demands of work and a busy family life can force long-term planning onto your "to-do" list. Being ready for unexpected expenses and having a plan for your children's futures also shouldn't be delayed, because by the time you get around to them, you may have other financial commitments and too much debt to start saving.
Savings
Saving is fundamental to financial planning, and it's still one of the best ways to protect yourself against financial emergencies. Budget carefully, purchase wisely and plan ahead so you're well-positioned to grow your savings. Bear in mind that saving is about more than preparing for the future; these funds are also there to shield you from the financial damage that emergency home repairs, serious illness or job loss can cause, and from having to rely on credit cards and other high-interest options.
College savings
According to US News & World Report, annual public tuition will cost more than $40,000 by 2030, with a four-year degree totaling an expected $205,000. Those are daunting figures for someone who hasn't set aside money for a child's college fund. If you want to help your child achieve a degree so they can get a good job and succeed in life, consider starting a college 529 plan as soon as possible.
Retirement savings
For young couples, retirement is little more than a vague idea, something their grandparents talk about. It's difficult to feel a sense of urgency when you're looking at 30 to 40 more years of earning money and building a life. But if you enroll in a retirement plan at work and continue investing in a 401(k) and Roth IRAs, your retirement fund will continue to grow and be there for you when it's needed.
Life insurance
Purchasing a death benefit for your family is one of the first steps in making sure your loved ones are protected should you die unexpectedly. Joint life insurance policies cover both spouses, but tend to be more expensive and may not be the best option for some families. A 30-year term life policy can be an excellent option for a young family because it's there for you when it's most needed (i.e. until the kids are out of college and your mortgage is paid off). That being said, you should consult your insurance agent when choosing a life insurance plan since there are several types of plans and deciding which is best for yourself can be quite difficult. Moreover, ask your agent if he uses something like a life insurance quote engine (https://ilife.tech/life-insurance-quote-engine-for-agents/) that can help him to easily access a transparent database of the highest-rated life insurance plans quickly. If he takes the help of such a technological tool, he could perhaps provide you with a greater selection of plans that can better suit your needs.
Estate planning
Estate planning is something that people often concern themselves with later in life, perhaps when retirement is within reach and estate plans need to be finalized. But there are fundamental aspects of estate planning that require your attention now because they come into play if you or your spouse die unexpectedly or become incapacitated.
When young couples prepare a will, it's generally so they can name a guardian for their children, but a will also provides for the distribution of money, assets and property. A living will or advance directive, another aspect of estate planning, establishes your wishes concerning end-of-life care. For further information about life planning, consult a professional financial planner or estate planning expert.
When you're young, life planning tends to be about financial basics, like saving money, establishing retirement and college funds, getting life insurance, and taking care of estate planning basics. Careful budgeting will make it easier to stick to a plan and build the kind of savings and college funds you'll need later on, so stay disciplined and allow those seeds you planted to grow.
Courtesy of Pixabay.com
http://www.clearyinsurance.com/wp-content/uploads/Cleary_Logo.jpg
0
0
Carol LaCombe
http://www.clearyinsurance.com/wp-content/uploads/Cleary_Logo.jpg
Carol LaCombe
2019-06-27 08:59:31
2022-05-23 06:23:42
Budgeting, Discipline and Looking Ahead: Getting Started in Life Planning