Auto Post Accident To Do Suggestions
Presented by Christopher F. Hawthorne, CPCU, CIC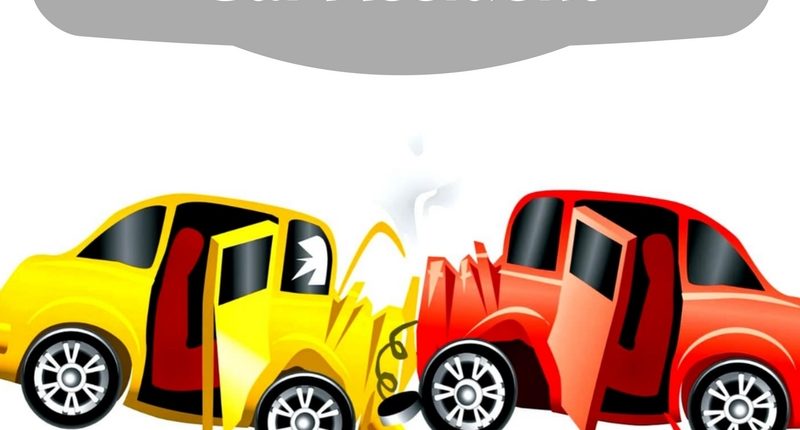 It is frustrating to see a client's auto carrier pay a claim to a third party based on false information.
An example being a client who had a car, with four people in it, pull in front of him and slam on their brakes. He stopped his vehicle but he did touch the other car. There was no visible damage to either car and no one was injured.  He exchanged information but did not call the police. He then filed the report of the accident in case a claim was made against him.
Soon after we received notice that five people were claiming to be injured and that the other car was totaled. The carrier paid $190,000 and stated without evidence and due to the fact it was a rear-end, they had to make the payment.   We see variations on this all too often.
To help avoid this situation, doing the following will put your insurance carrier in a better position to defend you and not pay false or inflated claims.
Once you have made sure you are safe, we suggest you:
Do not admit fault, apologize or offer unsolicited information such as you were rushing or that you are very busy.
Call the police with goal of having an official report filed to support your information. Request officer's name and badge number.
Obtain name and contact information of driver and the auto's owner.
Obtain the name of the other autos insurance carrier and policy number if possible.
Get the name of all passengers in the other auto and note where they were sitting in the car.
Obtain the names of any witnesses and their contact information.
Ask police to ask each person if they are injured or if anything was damaged (EX; Musical Instruments).
Get the year, make, model and license plate number of the other auto/s.
Take pictures of your auto, the other auto, as well as, any surrounding aspects that might be useful such as a traffic sign that is shrouded by trees.
If the weather is a factor, try to capture with picture and print out the weather report for that day.
Record name and contact information of anyone in your auto.
Complete an accident report and submit to Cleary Insurance as soon as possible.
If police are not called, do not leave until the other party had driven away.  We have seen situations where both parties agree that the police are not needed, one party departs and the other party then calls the police.
If police are called, do not leave the scene of the accident until the police arrive.  If you can no longer wait, do not leave without calling the police and getting permission. If you leave and the other party stays, you could be charged with leaving the scene of an accident.
If you would like an accident form to keep in your auto, please contact your Cleary representative.
By obtaining and recording the above information, you can put your insurance carrier is a stronger position to defend you and reduce or eliminate claim payments. As always, it takes a team effort!
http://www.clearyinsurance.com/wp-content/uploads/Cleary_Logo.jpg
0
0
Carol LaCombe
http://www.clearyinsurance.com/wp-content/uploads/Cleary_Logo.jpg
Carol LaCombe
2019-09-25 09:16:32
2019-09-25 09:16:32
Auto Post Accident To Do Suggestions